Company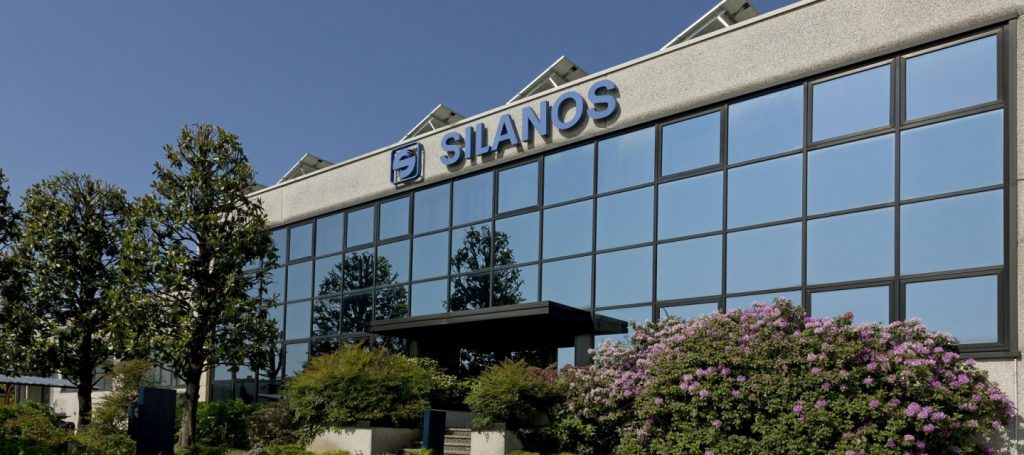 Our History

Silanos was founded in 1964 and from the very beginning established itself as the European-market leader in the professional washing industry.
After 55 years we continue to grow, thanks to our experience and our ability to renew ourselves.
We produce over 30,000 dishwashers and washing accessories per year and offer a wide range of products, from the most compact glasswasher to the most powerful 9,000-plates/hour flight-conveyor dishwasher.
Our production is strictly "Made in Italy" and manufactured exclusively at our factory in Pioltello, in the province of Milan.
Quality policy

We are a company that develops, produces and provides technical assistance for professional dishwashers. We work in a strongly competitive industry in which products are highly standardised and with limited operating margin, considering the marked flexibility of the service we offer.
Continue to read …
Our Certifications